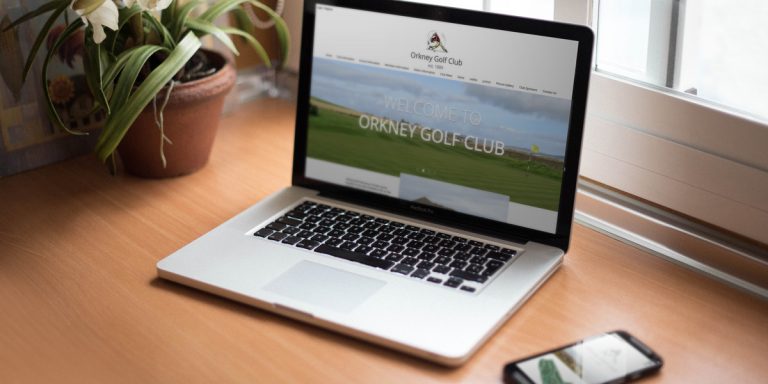 Services provided:
Web design & development
Hosting
Email
The Orkney Golf Club approached us needing a new website design to replace their current one. They wanted something that would make an immediate impression on the people that view the website. The website had to convey the quality of the golf course and, in return, would encourage people to visit it. The design needed to cater not only for members of the club, but also visitors from around that world that travel to Orkney.
We created a very clean and minimalist design that would be accented by bold images of the scenic golf course. Images are an immediate focal point on any website and by having large, eye-catching pictures of the course displayed at the top of the website was a great way to get the viewer's attention. By keeping the overall layout and design of the website clean it was easy to present information that would not get lost or be difficult to read.
In addition to the design, it was also necessary that members of the Orkney Golf Club would be able to keep the website up to date. By building the website on the WordPress platform, it was easy to include these features. We made it better still by creating custom sections on the website, so that members can easily update details in a very clear format.