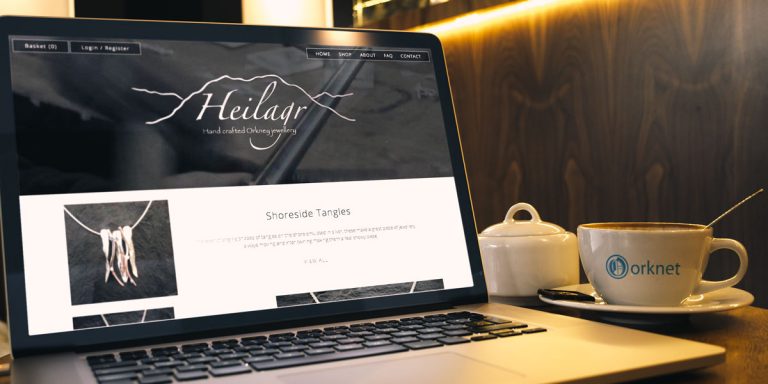 Services provided:
Web design & development
Hosting
Domain registration
E-commerce
Photography
Heilagr specialises in creating jewellery using traditional hand crafted techniques. Darrin has worked in the jewellery trade for over twenty years and was looking to create an online shop in order to offer his jewellery to a world wide market.
We came up with a design that was simple and clean in order to let the jewellery do the talking. Our staff photographer, Tom O'Brien, took all the photographs of the jewellery against striking black slate tiles in order to give a high contrast and show off the jewellery in the best light. Tom also took video clips of Darrin creating his jewellery, which we pieced together into a short film that plays at the top of the website.
The Heilagr website is a fully functioning e-commerce store, selling various ranges of jewellery. With integrated PayPal and WorldPay payment gateways to offer flexible options for customers to pay.